Wholesale Sterling Silver Jewelry - Bronze Beads
Our Jewelry is only available for sale through our web site or one of our affiliates.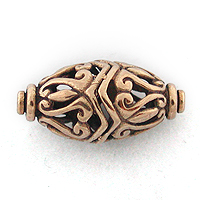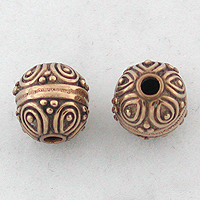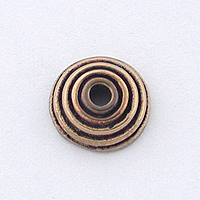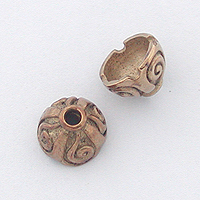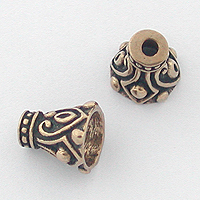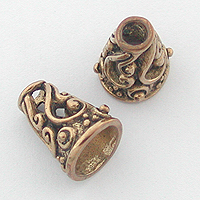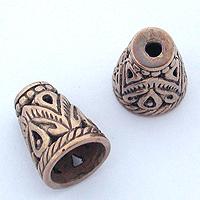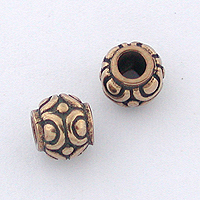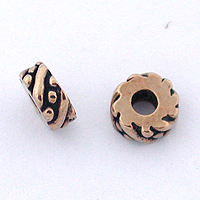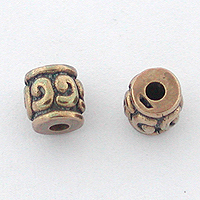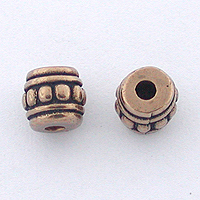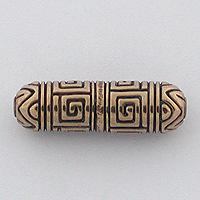 Silver Jewelry by PT. Kawan Baik Bali Silver Jewelry
Bronze is a beautiful metal that has been used for centuries. Mostly known for its use in making bronze statues, bronze is also used for making medals, coins, plaques as well as many common items found in every home. Bronze is high in copper content and, due to this, may develop a patina. This is normally a turquoise color but may vary. We use a modern silicon bronze alloy that is designed to slow down this process. Even so tarnishing and patina may develop. If cleaning of this patina is desired we recommend a product called "Brasso" which is inexpensive and can be found in just about any supermarket.
We strive to provide our customers with the best possible sterling silver jewelry in quality, design and service. Our goal is to provide new exclusive designs in sterling silver jewelry to keep your silver jewelry showcase unique.....