Wholesale Sterling Silver Jewelry - Pendants
Our Jewelry is only available for sale through our web site or one of our affiliates.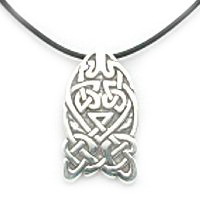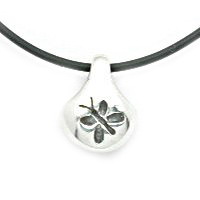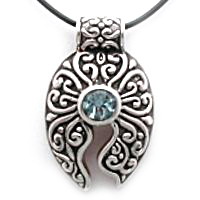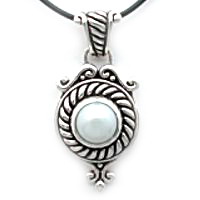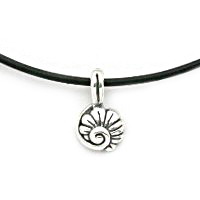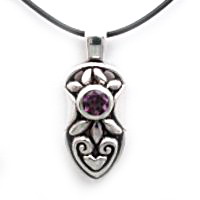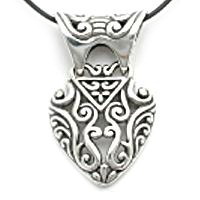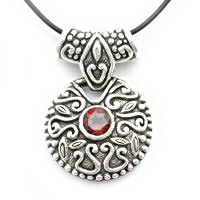 Silver Jewelry by PT. Kawan Baik Bali Silver Jewelry
Basic shapes never get overused because they are something that is always familiar. Pendants using these familiar shapes decorated with various patterns of silver granulation, wire twists and silver heart shapes etc. become small works of art. Add a gemstone and one of our silver pendants is a real treasure.
We strive to provide our customers with the best possible sterling silver jewelry in quality, design and service. Our goal is to provide new exclusive designs in sterling silver jewelry to keep your silver jewelry showcase unique.....