Wholesale Sterling Silver Jewelry - Rings
Our Jewelry is only available for sale through our web site or one of our affiliates.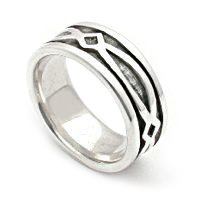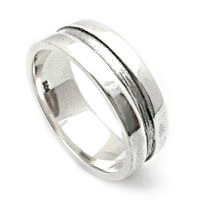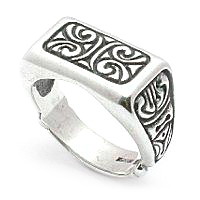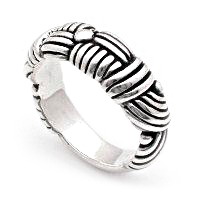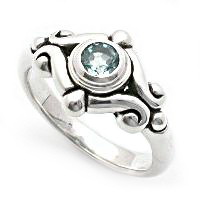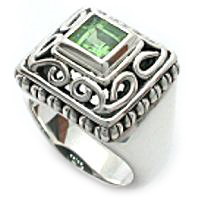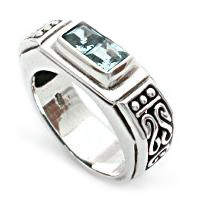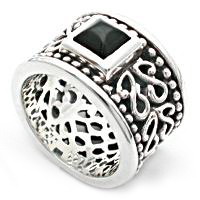 Silver Jewelry by PT. Kawan Baik Bali Silver Jewelry
These are not just silver Rings. These are all works of art in Silver jewelry design. Valuable collections for your showcase. Even the simplest of our rings is made by dedicated artisans. Our silver rings consist of band rings, wedding rings, toe rings, plain silver rings, sculpted rings, top rings, men's rings and gemstone rings. The types of faceted gemstones we use primarily are baby blue topaz, sky blue topaz, citrine, amethyst, peridot, Mozambique garnet and cubic zirconium, for a wide variety of color. For cabochon designs we use black onyx, carnelian, turquoise, amber, pearl, lapis lazuli and more.
We strive to provide our customers with the best possible sterling silver jewelry in quality, design and service. Our goal is to provide new exclusive designs in sterling silver jewelry to keep your silver jewelry showcase unique.....