Wholesale Sterling Silver Jewelry - Feng Shui Charms
The Power of the Chinese Feng Shui Symbols
Feng Shui is an ancient Chinese practice that is believed to bring harmony and balance with the environment by placement and arrangement of space. The Feng Shui symbols are believed to help achieve this by reflecting the natural aspects of the symbolized item to the user of the symbol. The practice of Feng Shui is full of nuances and beleived to bring good luck and prosperity. Our Feng Shui jewelry designs are inspired by the art of these Chinese beliefs.

From another perspective, our Feng Shui jewelry is a beautiful collection and even for those who don't believe or understand Feng Shui it has a certain charm and appeal that looks great!
Our Jewelry is only available for sale through our web site or one of our affiliates.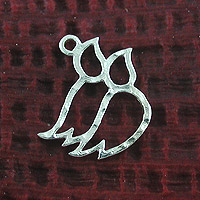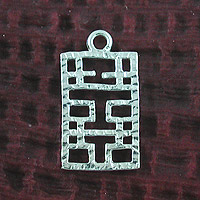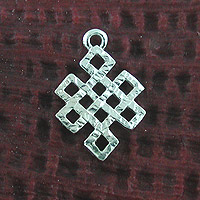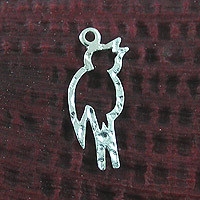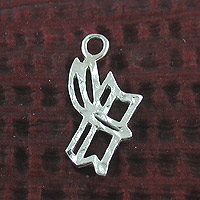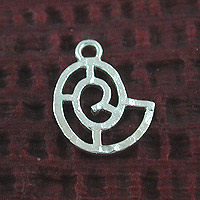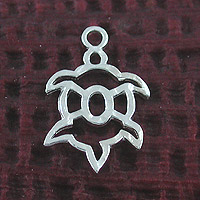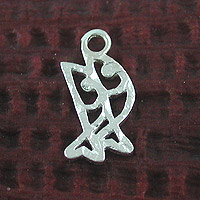 We strive to provide our customers with the best possible sterling silver jewelry in quality, design and service. Our goal is to provide new exclusive designs in sterling silver jewelry to keep your silver jewelry showcase unique.....